Power Electronics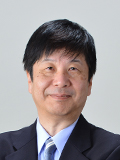 Power Semiconductor Devices, SiC
Research and development of high performance/high reliable power semiconductor devices, especially like SiC-MOSFETs and SiC-SBDs, for an energy saving of power electronics equipments and power supplies.
---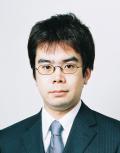 Power-electronics, Power Engineering, Smart-grid
Research on efficiency and power-density improvement of power converters with new circuit topologies and control development. Development of new applications in powerelectronics.
---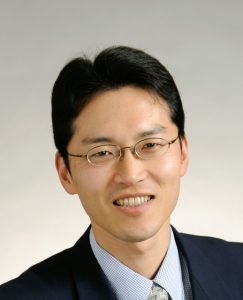 power device, silicon carbide, MOS interface
Research on ultra-low-loss SiC power semiconductor devices, particularly improvement in SiC-MOS device performance and understanding of its interface physics, toward power electronics innovations.
---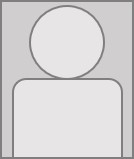 Power converter circuit, digital control, power-device evaluation
Research on efficiency-improvement and size reduction of power converters with circuit topology and control technique utilizing power semiconductor devices, and reliability evaluation of the power devices.
---