Optical and Quantum Engineering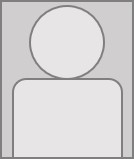 applied optics, optical measurement, bio-photonics
Research on optical information processing and photonic devices. Development of photosensitive polymer, photonic crystal device. Optical metrology, optical computing, holography.
---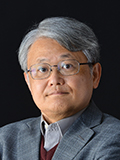 terahertz, nonlinear optics, laser
Generation and application of terahertz waves. Femtosecond nonlinear optical measurements.
---

Optical interferometry, medical imaging, optical coherence tomography
This group is working for three-dimensional medical imaging based on optical coherence tomography and adaptive optics. These applications in ophthalmology, vision science and dermatology are also performed.
---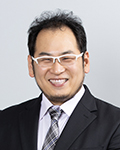 Femtosecond laser, Ultrafast phenomena, Structural dynamics, Electron diffraction
Femtosecond time-resolved electron diffraction measurements: filming "molecular movies" of photo-reactive or responsive materials.
---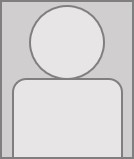 X-ray microscopy, X-ray CT, Phase-contrast
X-ray optics and applied optics. Development of high-resolution x-ray microscope. Biological specimens and new materials are studied.
---